Although being renowned for long working hours, we still have time to enjoy life after work by participating in various sports, attending cultural happenings or even participating in them our self. 

Sports
Sports facilities are to be found in the town of Sauðárkrókur as well as in the villages of Hofsós, Hólar and Varmahlíð. The most popular sports in the region are; football (soccer), basketball, equestrian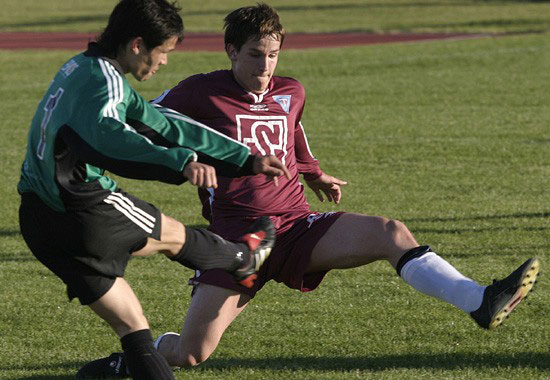 sports, track and field, swimming, skiing, golf and various motor sports. As a result of this there are good swimming pools, infields and halls for equestrian sports, football fields, track and field courses and basketball courses in several locations in the region. Ski resort, Moto-cross field and a nine-hole golf course are set in attractive landscape at Sauðárkrókur.

Outdoor activities 
You can find a wide variety of recreational opportunities in Skagafjörður. Whether you want to become acquainted with the Icelandic horse in its natural environment, hike in the mountains winter or summertime, go bird watching, take a 4WD trip or descend a glacial river in a raft, Skagafjörður is the place for you.

Societies and fraternal orders
Conventional societies and fraternal orders as Lions, Kiwanis, Rotary, Oddfellow and Freemason do all have brances in the region. Local societies with more cultural trends include the choirs in the region with the large mens-quire, Heimir, leading the field.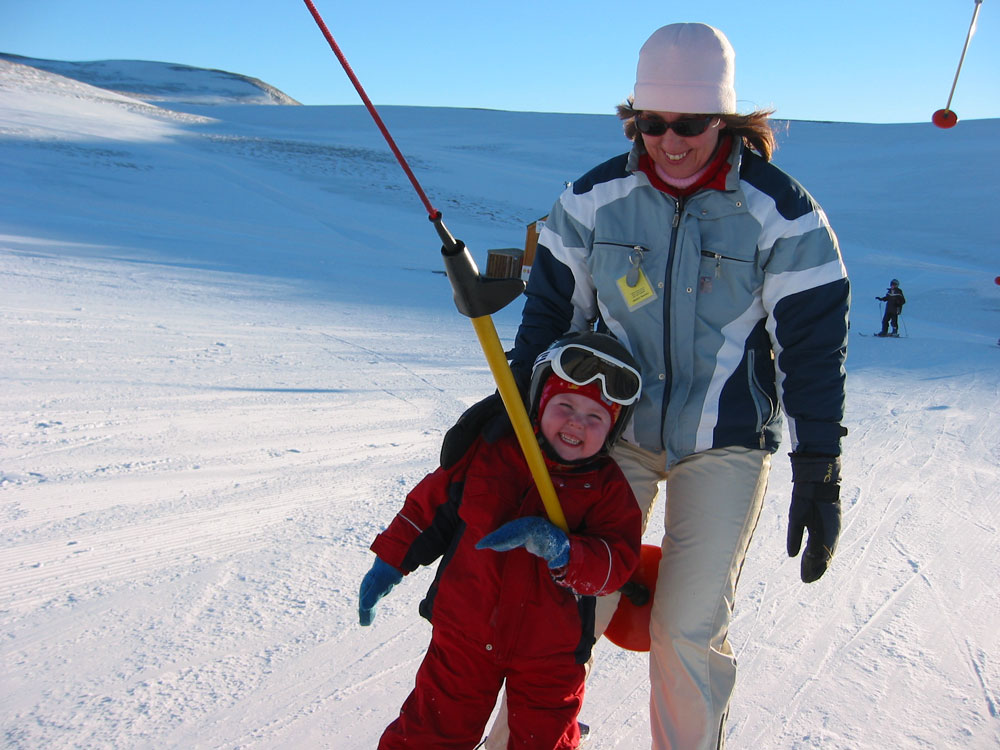 History at every step
Skagafjörður is known for its rich history and fine museums. The historical site Hólar, in Hjaltadalur valley, is an interesting place to visit, while at the Glaumbær Folk Museum the history of life in turf houses can be traced in an unforgettable way. The famed Icelandic Emigration Centre at Hofsós tells the story of those who travelled west over the ocean in search of a better life, and not far from Hofsós is the Transport Museum in Stóragerði, showing antique cars that have been renovated to their original appearance.

Fun, fun, fun!
As well as these, events occur year round in Skagafjörður: several traditional Þorrablót feasts in January and February, the Skagafjörður Easter Skiing Festival, International Horse Days in April, the week-long Sæluvika Culture and Arts Festival at the end of April, and the famous horse roundup Laufskálarétt in September. At these festivals you will find genuine Icelandic entertainment, with singing contributing to the atmosphere.